Natural Immune Boosting Solutions
A workshop designed to inform you of natural remidies to manage and boost your immune system.
Everyone knows they have an immune system, but do they know what to do to keep it strong? In this talk, Giada discusses as many easy, simple and 100% natural ways to boost your immune system as she can get out in the time you have together. As a health care provider, she is passionate about helping her clients to keep their immune systems up, especially in times of common colds, flus, viruses, and beyond. Make sure to take notes and spread the word on immunity tools!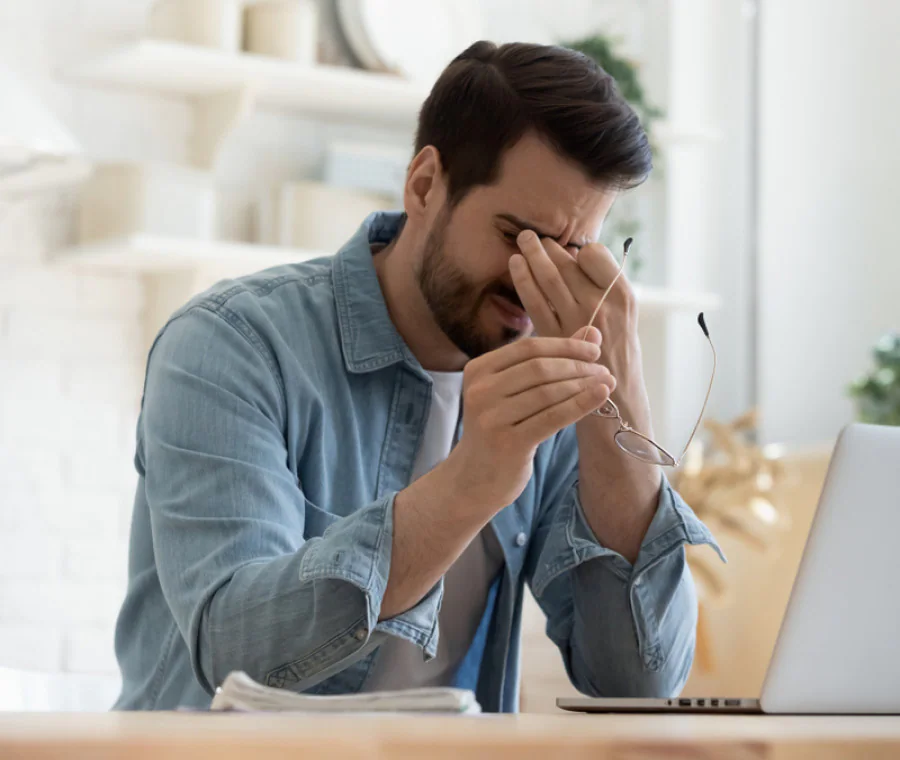 What will the Webinar cover?

Discover natural remedies

simple, natural and effective

boost your immunity to colds, flus, viruses and beyond.

The Webinar is aimed at all those who intend to improve and boost their immune system using natural, simple, easy and effective strategies.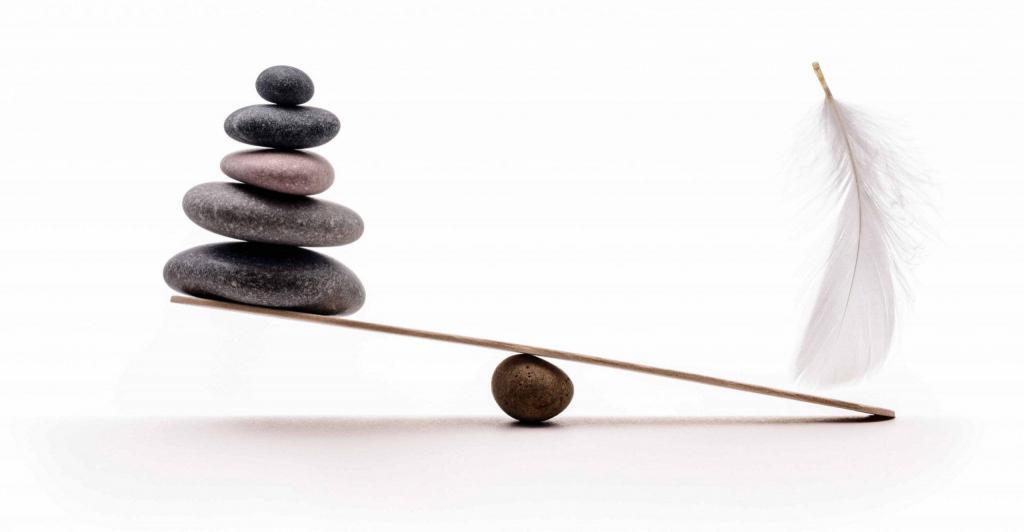 The Taste 4 Success Skillnet represents a significant, innovative and strategic collaboration between a growing number of member companies across a number of specific food and beverage sub-sectors, such as production, processing, artisan and services.
The Taste 4 Success Skillnet started out with a small group of 16 companies in 1999 based in the north west of Ireland, and since then it has grown its membership to over four hundred active members across a national base.
The network offers training programmes and to give support, impetus and trainee numbers in order to run cost effective and localised training for its members. To become a member of the network (free membership)

click here
to find out more.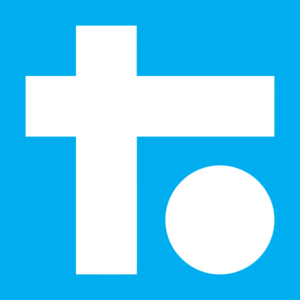 TrainedIn has been helping these very people during the COVID-19 Crisis by hosting webinars to connect them with potential clients.
In 2019, our founder, Sorcha Finucane, conceptualised the idea of TrainedIn. It's mission? To make researching and booking training courses so much easier.
As TrainedIn was being built, Sorcha realised that she could use the technology to help with another subject she felt passionately about: enhancing sustainability for small businesses and freelancers.
TrainedIn launched in April 2020. Yes, right at the start of the Covid-19 lockdown. (The first one…!) Throughout the year, TrainedIn has been running free webinars to connect freelancers and small training businesses to potential clients. Our promise is always to match highly skilled professionals with the individuals and businesses looking for their services.
A workshop designed to help you discover natural ways to relieve stress and anxiety.
Don't Miss Out On This Exclusive Opportunity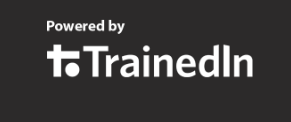 E: contact@trainedin.global | W: www.trainedin.global
Dublin: +353 089 613 1857
Unit K1 | Grant's Road | Greengoue Business Park | Rathcoole | Co Dublin | D24 YP95